"I see employment law as society's most powerful tool in advancing shared values in day-to-day life."
Adaline Huang supports the firm's practice, providing advice and representation to individuals seeking support in reviewing employment contracts or involved in workplace disputes, particularly relating to wrongful dismissals (terminations). She represents clients in employment law cases at the Ontario Human Rights Tribunal, Employment Standards (Ministry of Labour), Ontario Small Claims Court and the Superior Court of Justice.
Adaline assists with the firm's established corporate clients, and has advised new and growing start-ups on the development of workplace policies that comply with employment standards, human rights, and occupational health and safety laws in Ontario.
While at law school, Adaline volunteered with Pro Bono Students Canada, the Canadian Union for Public Employees, and the Ministry of Immigration, Refugees and Citizenship.
After graduating cum laude, Adaline completed her articles at a global insurance company where she participated in litigation, internal audits, the drafting of business development proposals and industry research projects in response to government inquiries.
Professional Associations
Executive Coordinator, North American Association of Asian Professionals (NAAAP)
Member of the Junior Chapter of the Toronto Chinese Business Association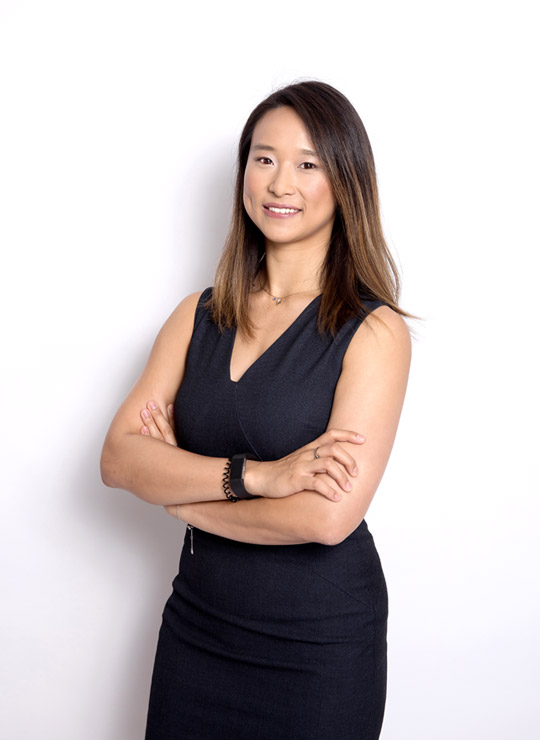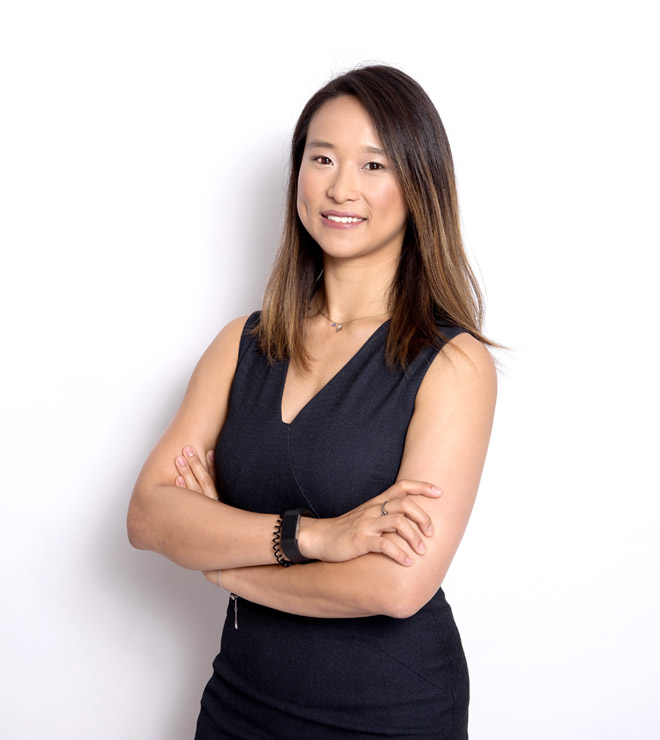 Bar Admissions
Education
J.D. (Dual), University of Windsor and
University of Detroit Mercy, 2016
Languages
Fluent, English and Cantonese
Proficient in Mandarin
Contact Adaline