"The best outcome for you, the client — that's my objective in resolving conflicts in the workplace."
Founder of Hum Law, Lai-King Hum is known for expertise in all areas of workplace law. Her practice encompasses employment law, human rights, professional regulation, mediation and litigation. Lai opened her Toronto-based employment law and human rights firm in 2014, having established herself as a leading employment law practitioner at top-tier national firms in Ontario and Quebec.
Lai advises and represents Canadian and U.S.- and China-based businesses, non-profit organizations, entrepreneurs and individuals in a range of matters in jurisdictions across Canada. She offers legal services in English and French to clients in manufacturing, education, healthcare and financial / banking services. Licensed by both the Ontario Bar and the Quebec Bar, Lai has appeared before various levels of court and tribunals. She is a member of ADR Institute of Ontario, and conducts workplace investigations as well as mediations.
Before embarking on a full-scale investigation, Lai first ensures that the client has explored and exhausted all avenues for resolution. She is experienced in resolving internal workplace matters relating to harassment or discrimination, either through investigations or as a workplace mediator.
As a mediator in workplace matters, Lai tailors her approach to the circumstances at-hand, but leans towards an evaluative mediation practice model, rooted in her knowledge of the law.
In addition to her practice, Lai is a Deputy Judge in the Small Claims Court of the Superior Court of Justice in Toronto. She is also one of three Discrimination and Harassment Counsel in the Discrimination and Harassment Counsel Program, a service funded by the Law Society of Ontario.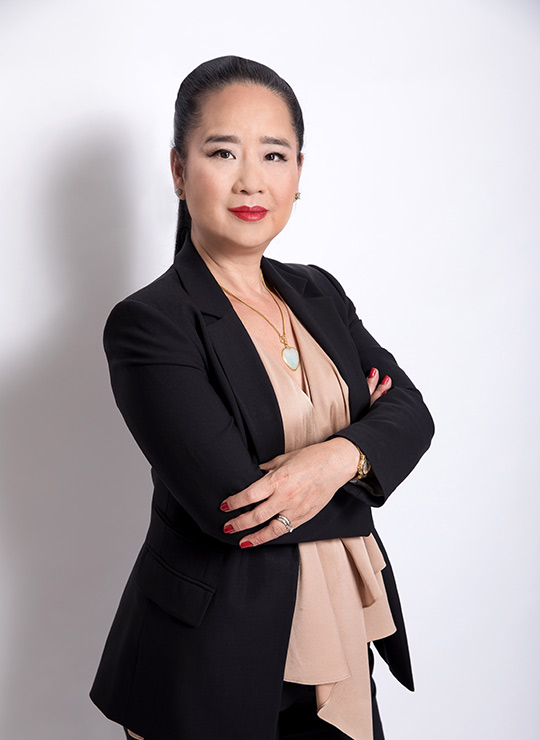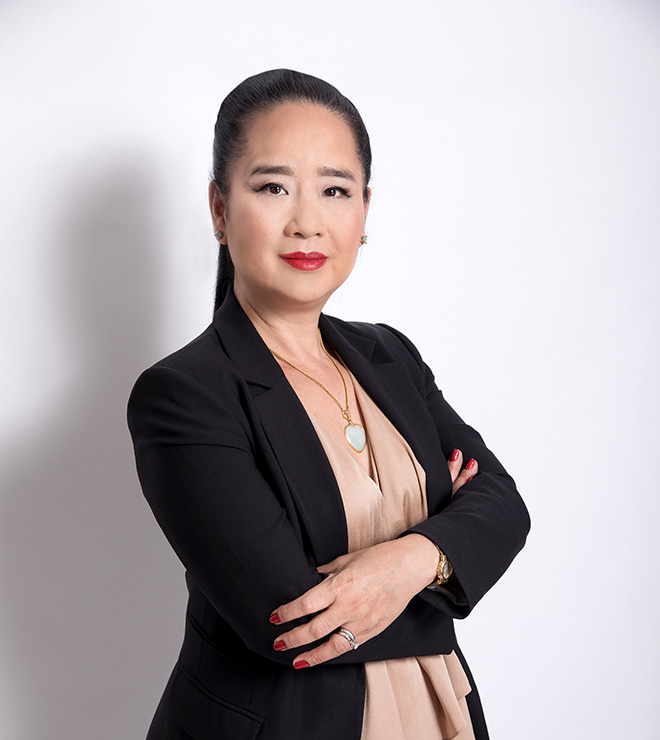 Appointments
Deputy Judge, Toronto Small Claims Court, Superior Court of Justice
Former Tribunal Member, Condominium Authority Tribunal
Counsel, Discrimination and Harassment Counsel Program
Community Outreach
Director, Up With Women, organization assisting recently homeless women rebuild their lives
Trustee, CPAC Foundation and Member, CPAC, organization representing the interests of internationally trained professionals
Board Member, Toronto Chinese Business Association
Past President, CityPlace Residents' Association
Professional Associations
Executive, Toronto Deputy Judges Regional Association
Executive, Ontario Deputy Judges Association
Member, North American Association of Asian Professionals (NAAAP)
Member, ADR Institute of Ontario
Member, Ontario Bar Association, and Former Executive, Small, Solo and General Practice Forum
Member , Canadian Bar Association, and Member-at-Large, National Small, Solo, and General Practice Section
Former Executive, Education Section, Ontario Bar Association
Past President, Federation of Asian Canadian Lawyers
Past Chair, Roundtable of Diversity Associations

Admissions
Ontario Bar, 1999
Quebec Bar, 1997
Education
LL.B. / B.C.L., McGill University, 1996
Languages
Fluent in English and French
Proficient in Mandarin, Toisin and Cantonese
Contact Lai