Employee Services
Empowering you, the employee
At Hum Law, we are employment law experts and we review contracts and provide clear and actionable advice within 48 hours. That is our commitment to you. If you have recently been laid off and have questions about your rights, contact Hum Law to find out what your next steps should be.
Can I refuse to work to home school my kids to avoid them going back to school?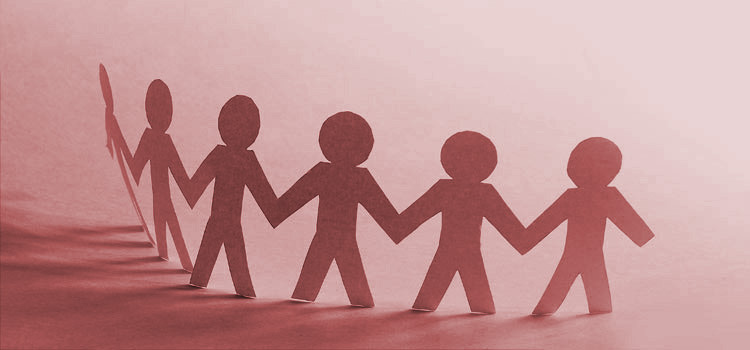 In addition to assisting companies and organizations in maximizing workplace equity and productivity, Hum Law provides advice and representation to employees in work-related negotiations or disputes.
Hum Law provides employees with objective, personalized and strategic advice. We listen carefully and apply our expertise to guide you through difficult circumstances. You can trust us to set out your options and provide realistic cost estimates on a course of action that will optimize outcomes in your favour.
Strong and strategic negotiations can often resolve difficult and complex disputes, but where litigation is the best option, you can rely on us to provide honest advice in your best interest – not ours.
Services Include:
Review of employment offers and pre-employment negotiations
Employee compensation (stock options, bonuses, deferred payments and additional incentives)
Human rights violations, including discrimination, harassment, sexual harassment or bullying in the workplace
Employment standards complaints (including maternity leave and overtime)
Managing return to work and accommodation
Workplace disputes
Review of severance packages
Wrongful dismissal and constructive dismissal claims
Representation in litigation
Breach of non-compete, non-solicitation or confidentiality objections
Common Questions:
I do not want to go to work because workplace is unsafe.
Employees may have the right to refuse to work in dangerous environment. Your belief the workplace is unsafe is not sufficient reason to refuse to work. Lodging a complaint with the Ministry of Labour to assess the workplace for safety is a necessary step. If the workplace is deemed safe you must report to work. If not, you can be found to have abandoned your job. Government COVID-19 benefits may be denied. You will be unable to apply for Employment Insurance.
I was laid off last year, have I been fired?
As of June 1 2020 in Ontario this changed.  Non-unionized employees will effectively be on Infectious Disease Emergency Leave if employers are forced to temporarily reduce hours of work, including temporary layoff, due to COVID-19 until 6 weeks after the state of emergency is ended. The Ontario government has extended the infectious disease emergency leave . However, many employees are not covered by proper contracts and cannot be laid off.  You may still have a right to sue your employer as a terminated employee.