LAI-KING HUM, NOMINEE
RBC Canadian Women Entrepreneur Awards 2019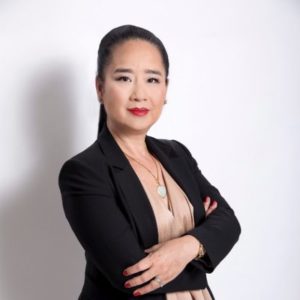 Lai-King Hum, Founder of Hum Law is nominated for RBC Canadian Women Entrepreneur Awards 2019 for Micro-Business Award.
Micro-Business Award honors entrepreneurs who own and operate small businesses that general annual revenue of under $1million.
About Hum Law Firm: Hum Law Firm is a Toronto-based firm focusing on workplace and employment law, professional regulation, human rights law, diversity issues, litigation and mediation. It offers legal services in English and French for employees and employers, plaintiffs and defendants.
For more information please visit the website at: www.thehumlawfirm.ca.
If you would like more information about this event, please visit: https://www.womenofinfluence.ca/rbc-cwea/